Homesteading in the Ozarks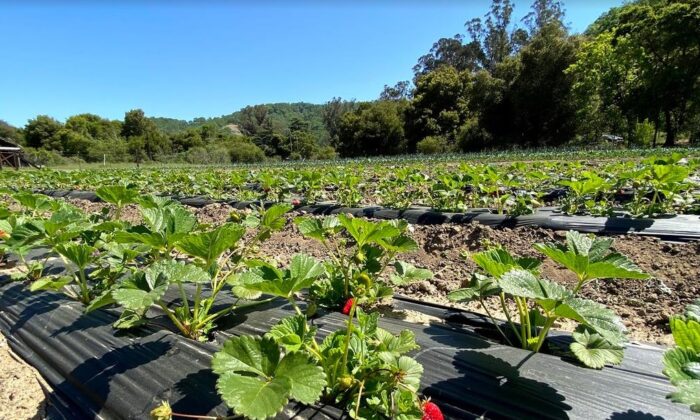 Editorial Comment… More and more people are exploring self-sufficient living and the traditions of homesteading. The increased interest of people across America in rural living is truly exciting. Farms and ranches, small and large. Home gardens. Home schooling. Multi-generational family homes, and the gift of time with one another. Living off the grid, or on it. Stewardship of the land on which we live, and the resources made possible by it. All of this suggests an important turn in the cultural road of our great country. Celebrate life. Learn more.
Reading Resources…
Posted at The Epoch Times: "Homesteading Is Gaining Popularity: A Practice That Is Deeply Rooted in the Missouri Ozarks" By Jessica Marie Baumgartner
"After last year's lockdowns and food shortages, a trend to be more self-sufficient has grown. Throughout the country, more and more people are moving away from cities to start homesteading."
HINT: Survival is one of those pass-fail kinds of courses. A passing answer shall not include "there is nothing else I can do". There's a lot you can do. Let's get started.

Stay the course. Stay well. Be safe everyone!

If you wish to discuss or comment on this post, or any other Professor Preponomics article or post, we invite you to visit the Professor Preponomics GAB Page. There, you can converse with other Professor Preponomics readers and comment freely (subject to GAB's terms of service). The GAB link to discuss this article can be found here. We encourage thoughtful discourse as we are working to help everyone learn how to survive the dangerous and uncertain times ahead.

We have also become part of the GETTR community. You are welcome to join the conversation with us there as well!