FLASH UPDATE
 Posted at The Gateway Pundit: "Is the World Economic Forum's 'Cyber Polygon 2020' Predicting an Upcoming Internet Attack?" By Joe Hoft
In 2020, the World Economic Forum (WEF) conducted a simulation called "Cyber Polygon 2020" that predicted a coming global catastrophe caused by a worldwide "cyber pandemic."
Economic Secession and the Conservative Economy
Posted at The Gateway Pundit: "Backtracking? After Denouncing GA Election Integrity Bill, Coca-Cola CEO Now Wants to Find "Common Ground"" By ProTrumpNews Staff
Posted at Just the News: "As corporations bow to left's agenda, conservatives eye mass boycotts of woke brands" By Sophie Mann
Pro Trump America First Agenda
Posted at Citizen Free Press: "Boom! Governor Kemp has a republican challenger…" By Kane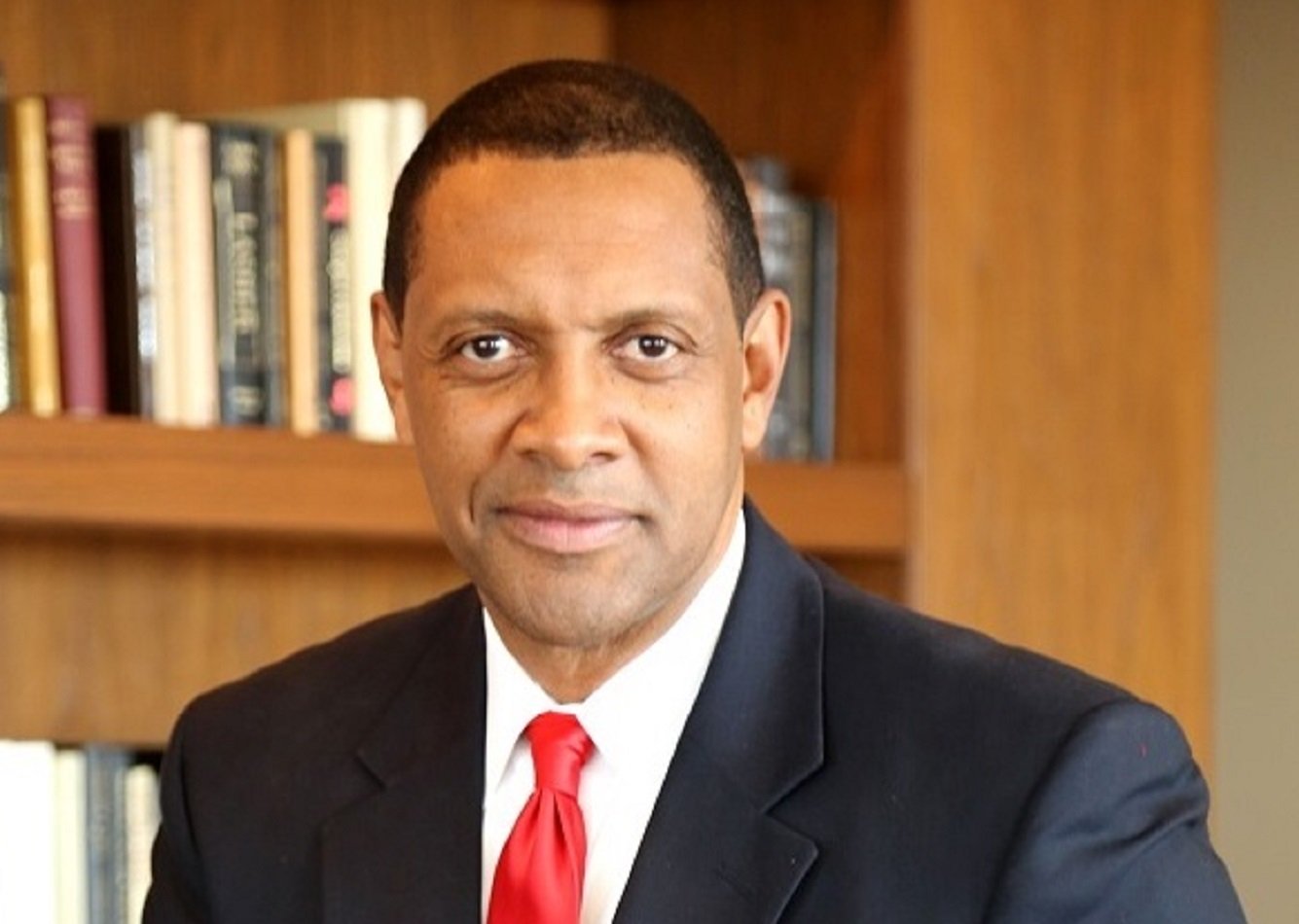 A former Democrat state lawmaker who changed his party affiliation after endorsing Donald Trump, launched a bid to challenge Brian Kemp, one of Trump's top Republican targets in the 2022 election cycle.
"The governor's office has failed to fight for you and for me," Jones said in Atlanta on Friday. "We're in the midst of a battle that will determine the future of America and our great experiment known as democracy."
Posted at The Gateway Pundit: "How It's Done: Trump Voter Wins Cobb County GOP Committeeman Then Replaces ALL of the GOP Board RINOs Who Refused to Serve With Him Because He's Pro-Trump" By Joe Hoft
Posted at The Gateway Pundit: "GOP Rep Marjorie Taylor Greene Forms "America First Caucus" – Will Take On Voter Fraud, Big Tech" By ProTrumpNews Staff
The America First Caucus (AFC) exists to promote Congressional policies that are to the long-term benefit of the American nation. The North Star of any policy proposal will be that which serves the American people, and any consequential analysis of policy platforms must be based on this first principle.
Election Integrity
Posted at Just the News: "Arizona Senate on the verge of beginning major audit of Maricopa County ballots" By Daniel Payne
Posted at The Gateway Pundit: "General Flynn Warns About Possible Threats from Antifa/BLM Interrupting the Audit of Maricopa County's 2020 Election Results" by Joe Hoft
Posted at The Gateway Pundit: "EXCLUSIVE: Big Tech's Google Is Targeting Arizona Maricopa County Audit – Not Allowing Requests for Volunteers Shared On Their Sites" By Joe Hoft
Censorship is not freedom of speech. It is the opposite.
This is something that never was fixed when the Republicans held the Presidency, the House, and the Senate. Wonder why? Big Tech has been targeting and censoring conservatives for years. These actions, which many believe are criminal and corrupt, hurt conservatives and prevent their messages from getting out in the public square. This is certainly not free speech. This is the prevention of free speech. You would think there would be wording in the US Constitution that would make this unlawful?
Political Persecution and Cancel Culture
Posted at Trending Politics: "Nunes Warns Spy Agencies Against Targeting Americans, 'Particularly Republicans'" By Jonathan Davis
Posted at The Epoch Times: "Cancel Culture Is Part of Plot to Transform the Culture of America – Interview with Gene D'Agostino" By Joshua Philipp
SCOTUS Watch
Posted at One America News Network: "Rep. Malliotakis Slams Dems Over Court Packing Bill" By OAN Newsroom
Nuclear Iran
Posted at ZeroHedge: "Iran Obtains 60% Enriched Uranium Overnight In Alarming First" By Tyler Durden